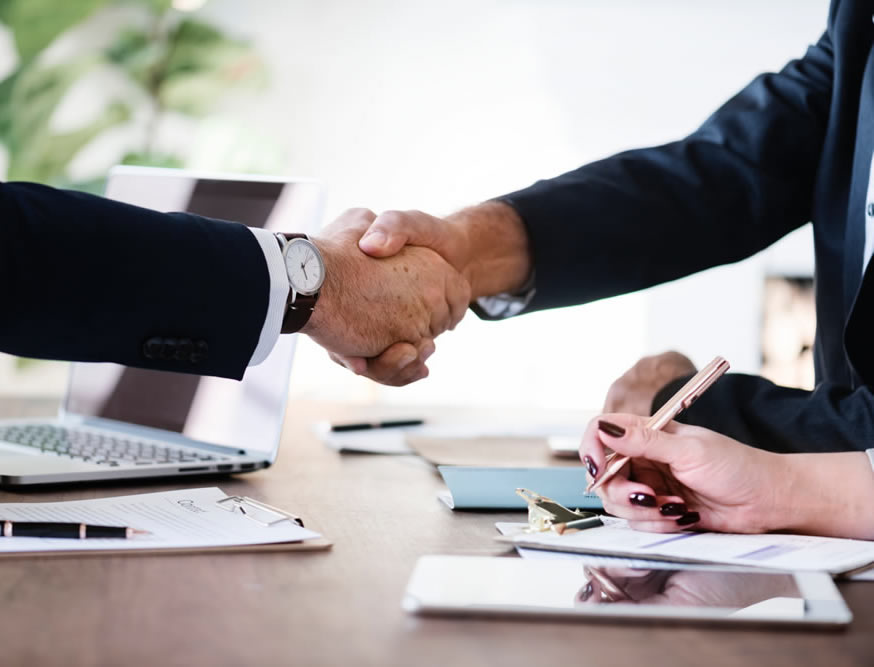 About Lewis & Yul
The founders of Lewis & Yul are responsible for the sale and installation of over 20 Million Dollars in High-Quality, Energy-Efficient products and upgrades since 2010.
Why Lewis & Yul
Lewis & Yul Construction and Development, Inc. is a family-owned business established to help homeowners get the most out of their homes. It was birthed from the spirit of two fathers – one who was a very "blue-collar" worker with a strong work ethic and the other with an incredible entrepreneurial spirit.
Just like our two fathers, Lewis B. Story and Yul J. Williams, we know that a house is more than just a piece of property; it is your home. The place where you raise your families and make memories.
We want to be a part of those dreams and memories. We want to help improve the curb appeal, help make it energy-efficient and perhaps even add value to it.
Let Lewis and Yul help design those perfect windows and doors; upgrade your heating and air conditioning system and not just paint your home, but coat it with the products that will keep it beautiful, help make it energy-efficient and last a lifetime.
We will be as committed to the success of your home improvement projects as you are.